Our Commitment
Our commitment to the health and progress of our patients makes our office unique from others in Alexandria VA. We take time during each visit to listen to our patients' needs and develop individualized comprehensive treatment plans that will get and keep you out of pain. We have over ten years of experience in the treatment of whiplash, neck pain, shoulder pain, and back pain.
We are trusted by our patients and our greater community, in Alexandria, Our office has lots of experience treating a gamut of the musculoskeletal conditions including whiplash, herniated disc, sciatica, carpal tunnel, back pain, neck pain, plantar fasciitis, and shoulder pain.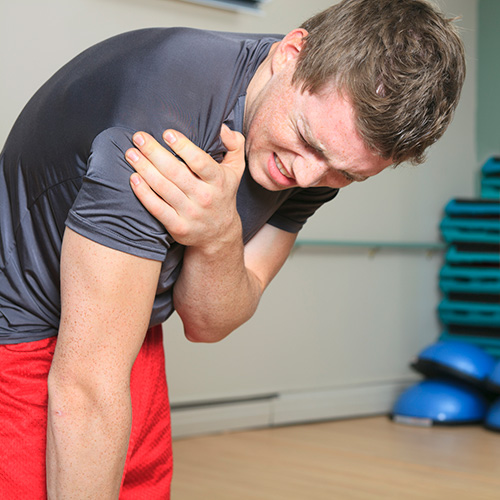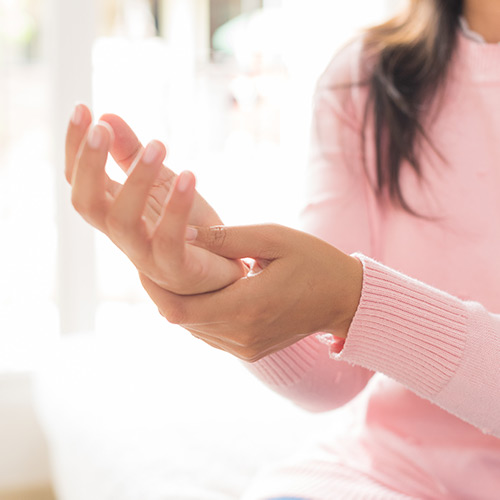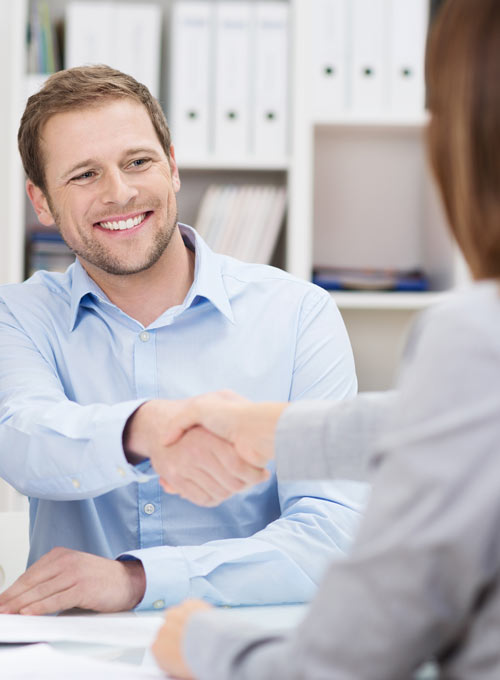 Common Chiropractic Misconceptions
The most common misconception that I hear in Alexandria VA is that once you go to a chiropractor, you have to go for the rest of your life. While it is true that most people continue with some form of maintenance treatment after their acute care is complete, it is a choice that you, as a patient, get to make. My job is to recommend the best care available to achieve your health goals and the rest is completely up to you.
Often, the first step is the most challenging. Take the first step by making an appointment. It is our promise to get you on the road to recovery or refer you to the appropriate specialty so that you can begin your road to recovery.
The Philosophy of Chiropractic Care
My chiropractic story started when I fell in love with the philosophy of chiropractic. The chiropractic philosophy is one that emphasizes the body's innate ability to heal by ensuring that the nervous system is functioning without interference. This emphasis on the innate ability to heal without drugs or surgery is an integral part of chiropractic care. There are times that the use of medications as well as surgical interventions are necessary. However, my job is to help reduce your chances of needing such interventions.
We are located in the west end of Alexandria VA. We are behind the shopping center that has a Total Wine and Marshalls. We are across the street from the 7/11 and adjacent to the post office on Lincolnia Road.
At Painfree Chiropractic & Rehab our chiropractic team is ready to meet with you to discuss your needs. We will help to design a program that is right for you. We look forward to meeting you. 

Adanna M.
"Dr. Eden is absolutely amazing. She is knowledgeable, friendly, and very punctual. I have never had to wait more than 10 minutes before being seen."

Kenberly M.
"I decided to go for the first time to get adjusted and it was the best decision I made!"

Brook G.
"I would have never had this much improvement if I did not come here. Very helpful, amazing people in the office."